LuckyVIN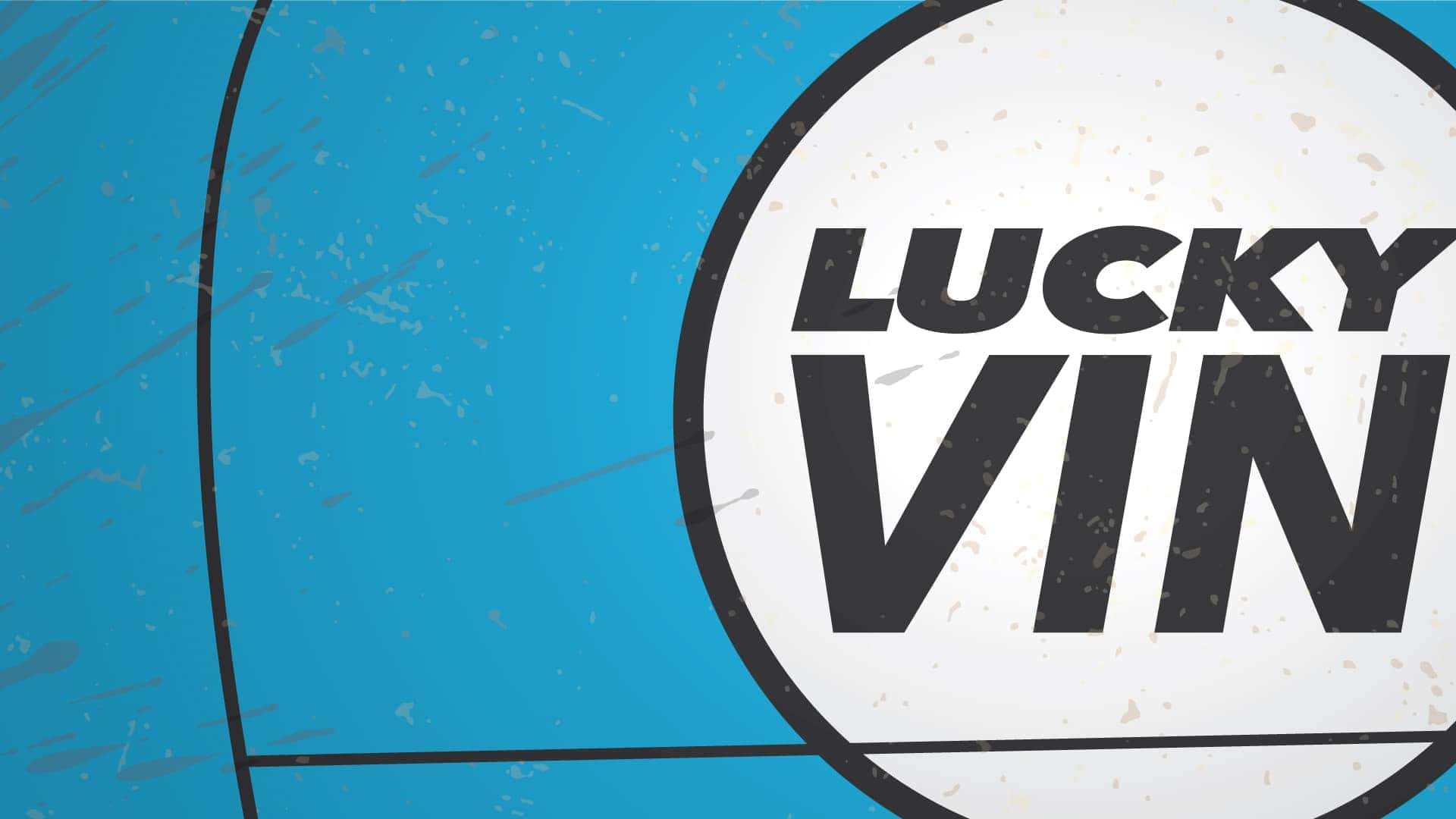 Here's the Current LuckyVIN: 521 (August 12, 2019)
Winner receives $100 Credit in our BMW Accessories Store.
Let's make Social a little more fun! For the rest of August we're including a LuckyVIN in each of our Instagram and Facebook posts. If you bought your new or pre-owned BMW from Autobahn BMW Fort Worth OR have it serviced here, and the last THREE numbers of your BMW's VIN match (in the same order) the current LuckyVIN above be the first person to email us (Social@AutobahnFW.com) with confirmation and you win!
Each time a new LuckyVIN is posted, the previous number expires, becomes void and is no longer eligible to win.
Winner must have purchased the BMW from Autobahn BMW Fort Worth or have it serviced here. No more than ONE winner per VIN#. Contest for current VIN# ends when next post with new LuckyVIN is published on Instagram and Facebook. Winner must confirm VIN# with proof via Insurance Card or through verification within our internal sales/service records. VIN#'s chosen at random.
Accessory credit must used at Autobahn BMW Fort Worth located at 2828 White Settlement Road, Fort Worth, TX 76107 within one month of winning. Giveaway not affiliated with Instagram or Facebook.